---
A lot of thought goes into purchasing a pre-owned vehicle. You need the right model for your needs-a ride with features to make driving exciting and something that meshes well with your personal style. While there's truly a perfect used car out there for everyone, how should mileage play a part in your decision?
To help you determine what mileage is good when buying a used car, the team at Georgesville Nissan has created this handy used-car mileage guide. Before you hit the roads of Columbus, Grove City, and Lincoln Village, Ohio, read through and learn more, so you can make a sound investment!
---
​
Mileage on Used Cars: General Guidelines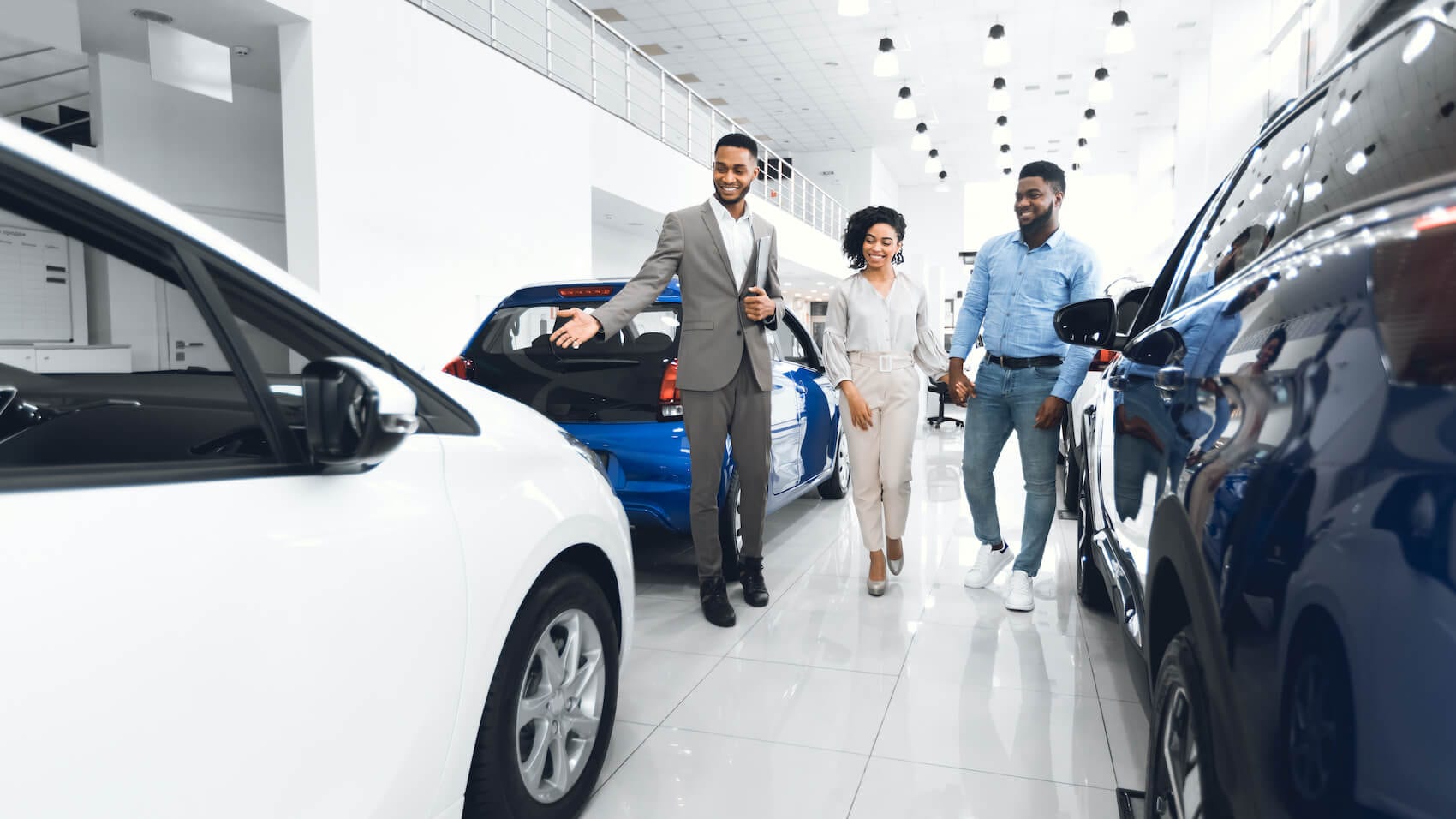 When you're shopping for a pre-owned vehicle, you're going to see a lot of different mileages-but are there better mileages than others? The answer isn't so cut and dry. However, you can use averages to give a better insight into how much the model has hit the road.
The average driver will put around 12,000 miles on the odometer a year, so you're going to need to do some math. For example, if you're looking at a vehicle that is 10 years old, a mileage of around 120,000 is pretty standard.
Many vehicles will have less or more than the average mileage, though, and that doesn't necessarily mean that they're better or worse.
---
Is Used Car Mileage Important?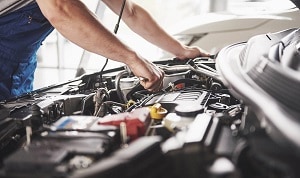 Mileage can give you a good idea about the background of the model you're interested in, but it shouldn't be a deciding factor. What's more important is the vehicle's condition and how well it has been maintained.
For example, if a vehicle has seen more than its average share of miles, it doesn't automatically mean it's not going to be reliable. Vehicles were made to be driven, and with the proper maintenance and upkeep, models can spend thousands upon thousands of miles on the road safely.
On the other hand, low mileage doesn't necessarily indicate the model is in better condition. The previous driver may not have driven a lot; therefore, maintenance might have not been a top priority.
---
Vehicle History Reports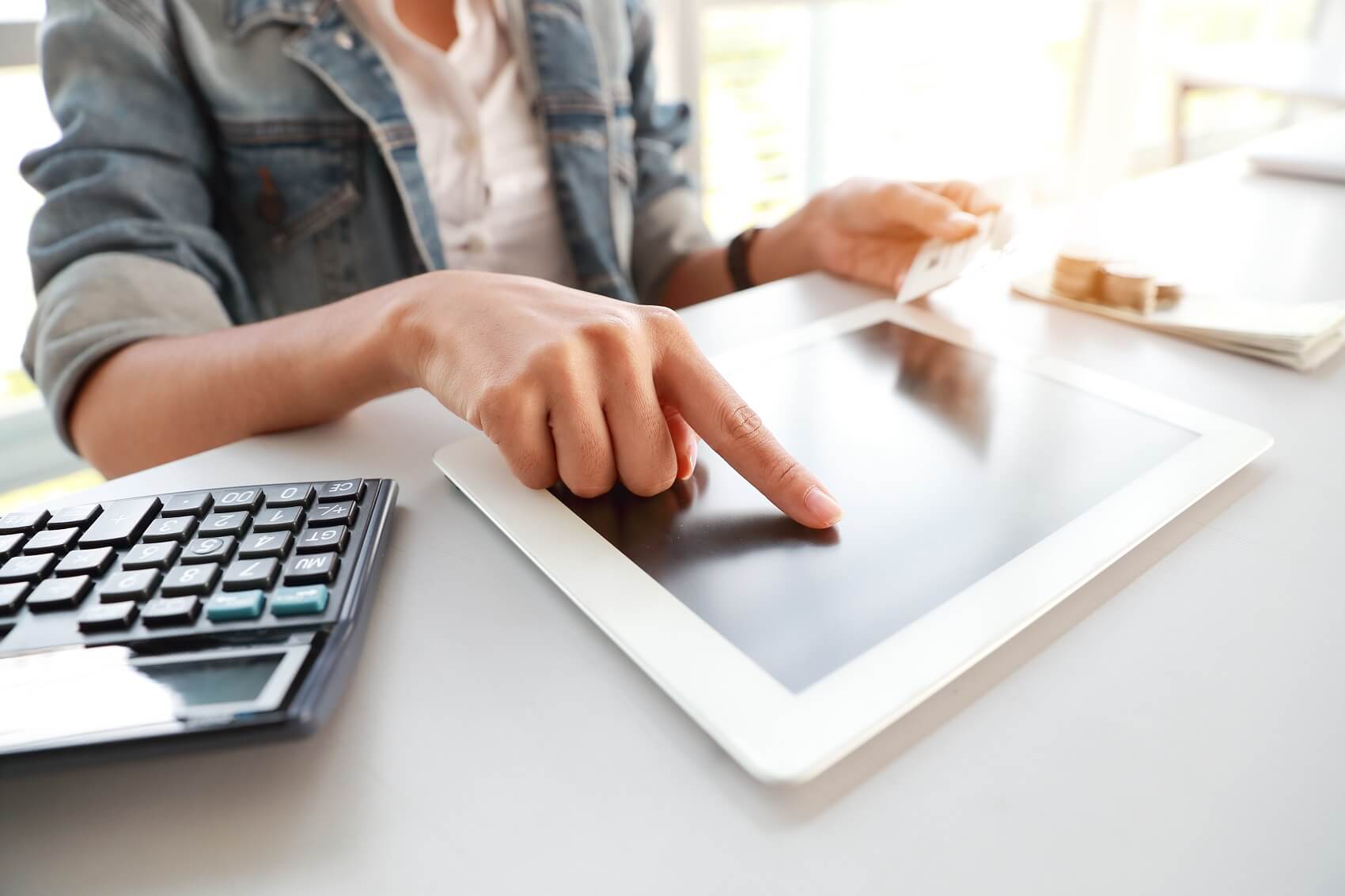 The best way to know if a used car with low or high mileage is going to work for you is by accessing its vehicle history report. These can be pulled for any model online as well as at the dealership.
When you view a vehicle history report, here are some things you should look for, regardless of the number on the odometer:
Service and Maintenance Records-If a vehicle has a good history of routine maintenance with limited major repairs, you'll likely have a dependable and long-lasting set of wheels.
Reported Accidents-Has the model been in a number of accidents? Then it's probably been in the shop a few times, a good thing to keep in mind while shopping.
Number of Owners-The more owners the vehicle has had, the more maintenance and repair histories might fluctuate. Every driver is different!
---
Find a Reliable Used Car at Georgesville Nissan Today!
What mileage is good when buying a used car? At our dealership, we think this question is just a jumping-off point. Though, what's on the odometer should play a small role in your shopping experience-the condition and service history will give a better idea of which model you should buy.
Luckily, at Georgesville Nissan, we have a wide selection of pre-owned vehicles that are dependable, safe, and stylish, so you can hit the roads of Columbus, Grove City, and Lincoln Village, OH, in confidence. If you have more questions about mileage, or you're ready to take a test drive, contact our team today!
---