---
You've picked out the
perfect pre-owned
vehicle from our inventory and are ready to hit the roads of Columbus, Grove City, and Lincoln Village, Ohio. Before you show off your recently purchased set of wheels, however, you'll have to secure a financing plan-but where do you start?
Whether you have taken out an auto loan in the past or it's your first time doing so, let the Georgesville Nissan team guide the way. With our helpful tips for financing a used car, you'll be behind the wheel in no time.
---
​
Tip 1: Set a Budget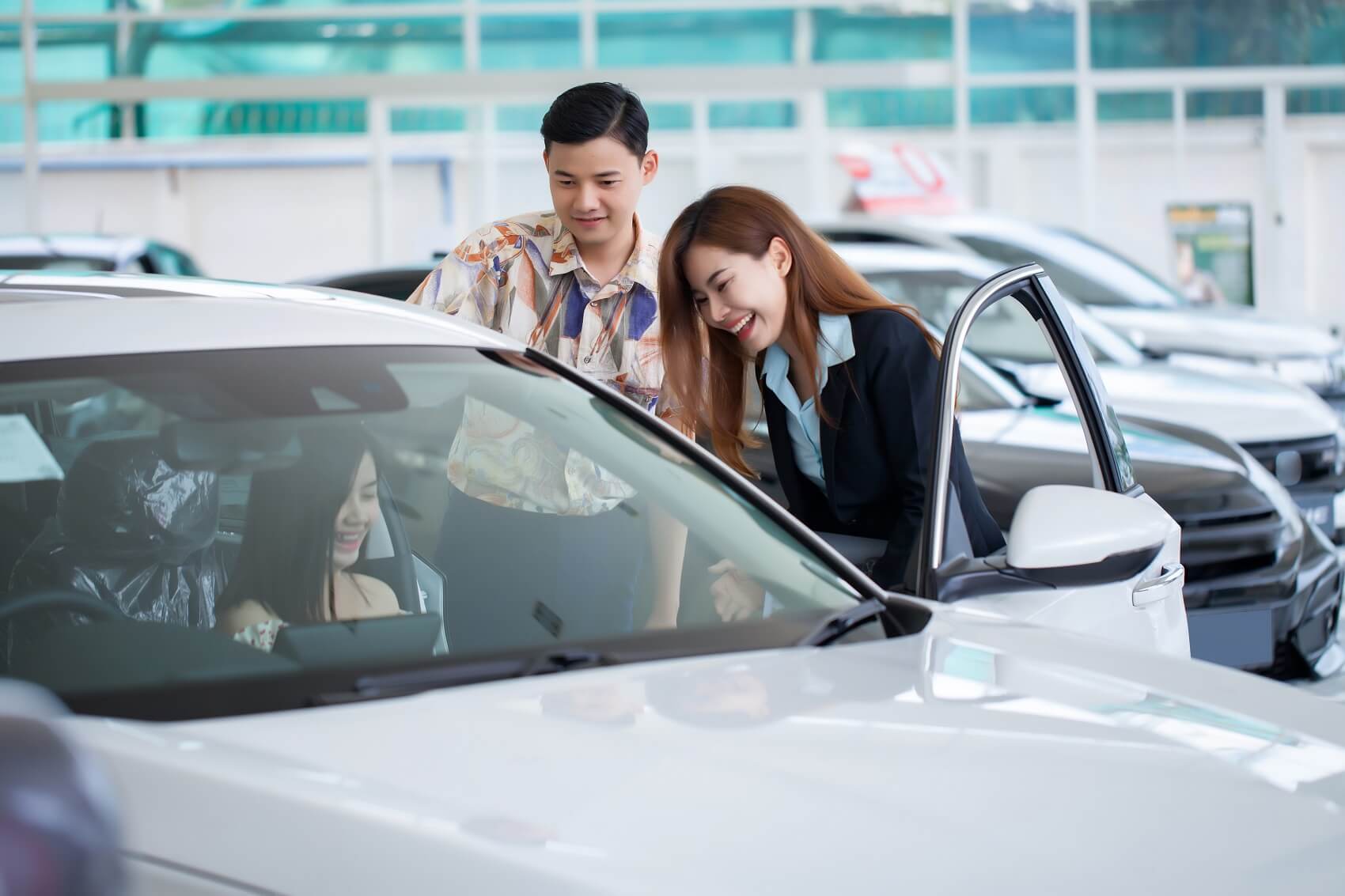 A great first step in the used-car financing process is setting a budget. This allows you to discover your buying power, so your financing plan will fit seamlessly into your lifestyle.
Professionals suggest spending no more than 10% to 15% of your take-home income on a pre-owned car. However, there is no one-size-fits-all solution for vehicle financing. To easily find out what you're comfortable spending, compare what comes in (your income after taxes) with what goes out (your monthly bills).
Remember to incorporate other vehicle expenses into your budget as well. This can include auto insurance, maintenance, gas, and parking/tolls costs.
---
Tip 2: Prepare Your Credit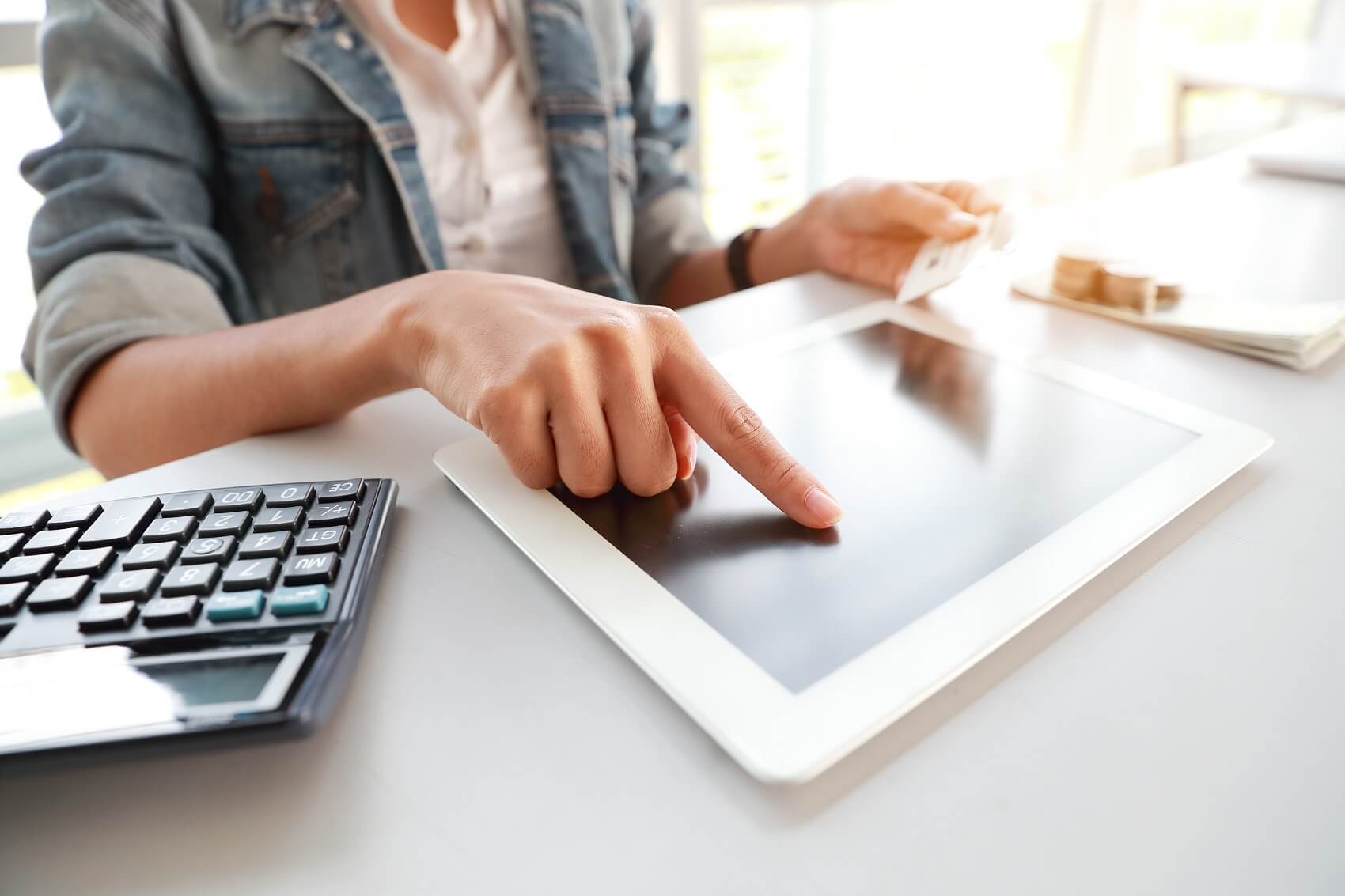 If you're like most drivers who plan to finance their used vehicle through a lender, your credit history and score play a large role. Lenders will make most of their decisions based on this including your loan term, interest rate, and down payment amount. In short-the better your credit is, the better the loan will be.
Knowing where your credit is before you start the financing process will help limit any surprises. Plus, even if your credit needs some improvement, there are plenty of ways to elevate it. Though it may take some time, it will be well-worth it in the end. Here are some suggestions:
Dispute any errors
Pay your bills on time
Don't open new lines of credit if possible
Don't close old lines of credit (they work in your favor)
---
Tip 3: Use Our Online Resources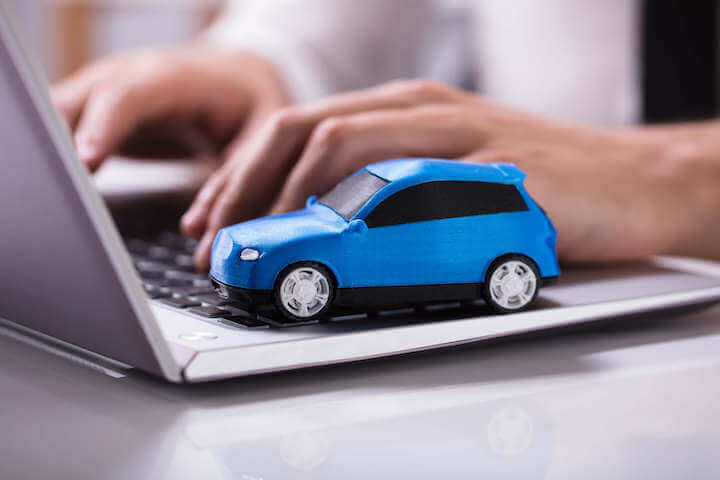 Now that your budget is set and your credit is ready, it's time to get to business. Before you meet with our expert financing team, however, check out our suite of virtual financing tools. With these on your side, you'll be able to streamline the process even further.
Finance Application: Our online credit application gives our team the info needed to start finding financing options for you before you even arrive!
Payment Calculator: Once you find a model you love, use our payment calculator to estimate what your monthly payments will be.
Value Your Trade: Trading in a model? Use our appraisal tool to receive an estimate of its value.
---
Find Accommodating Financing Solutions at Georgesville Nissan
Armed with tips on financing a used car and a team of specialists on your side, you'll find taking out an auto loan is easy and rewarding. To get started, drivers in Columbus, Grove City, and Lincoln Village, OH, can schedule an appointment with our finance team today!
---