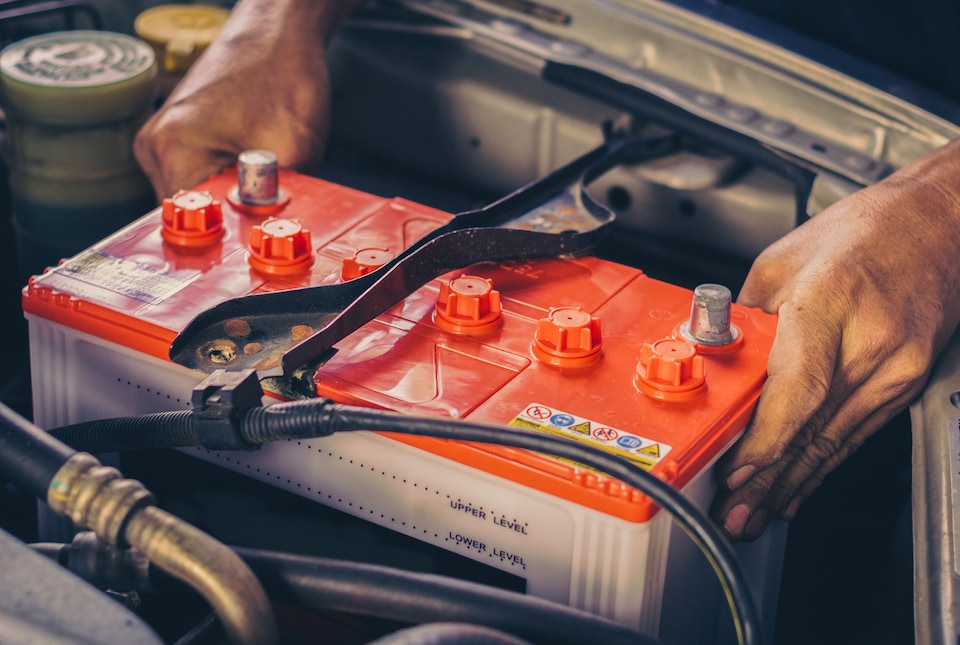 Battery Sales in Columbus
Do you need to buy a new battery for your vehicle or have your battery tested by a professional? In any case, our dealership in Columbus, OH employs an experienced team of technicians and advisors that have the right solution for your battery problem.
You may not need a new battery if your car doesn't start. Various car issues can appear to affect your battery's performance without the need to replace the battery. You may need to inspect the alternator when dealing with the battery malfunction indicator light on the dash.
We Can Address Common Battery Problems
Your car's battery may need replacing, but it could also require a simple repair. We encourage Pataskala drivers to bring their cars to our service center if you notice the following:
Corroded or loose battery terminals - A bad connection at the terminals serves as one of the most common battery issues. If your car does not start, make sure to check the terminal connections.
Parasitic battery draw - Whether a cabin light stays on or something else occurs, you might have a parasitic battery draw draining your battery with the car in park. If your battery keeps dying mysteriously, then bring the car to our location in Columbus for a diagnostic check.
Alternator failure - Alternator failure will drain your battery and can even cause breakdowns while driving around Grove City, OH. Bring your car to us for a quick alternator test.
Purchase and Install Your Battery at Our Nissan Dealership
Georgesville Nissan makes a great destination for all your battery needs. Schedule your service online or over the phone and contact our service department for a quick answer to all questions specific to your service.
We care about your needs, and we know it can feel inconvenient when your car fails to start. Tow your broken-down car to us, and we'll make it a priority to get you back on the road faster than any other dealer in the Dublin, OH area.
Hours
Monday

9:00 am - 8:00 pm

Tuesday

9:00 am - 8:00 pm

Wednesday

9:00 am - 8:00 pm

Thursday

9:00 am - 8:00 pm

Friday

9:00 am - 6:00 pm

Saturday

9:00 am - 6:00 pm

Sunday

Closed