---
Here at Georgesville Nissan, we want to make sure that every driver in the Columbus, Grove City, and Lincoln Village areas has an opportunity to find a car they love. To do that though, it's going to take research and we have plenty of materials to help you.
Here, we have a wide range of reviews for you to choose from that will help you decide on the model that works right for your lifestyle. Let us show you how we can help you get started finding your next car today.
---
Which Car Is Right for You?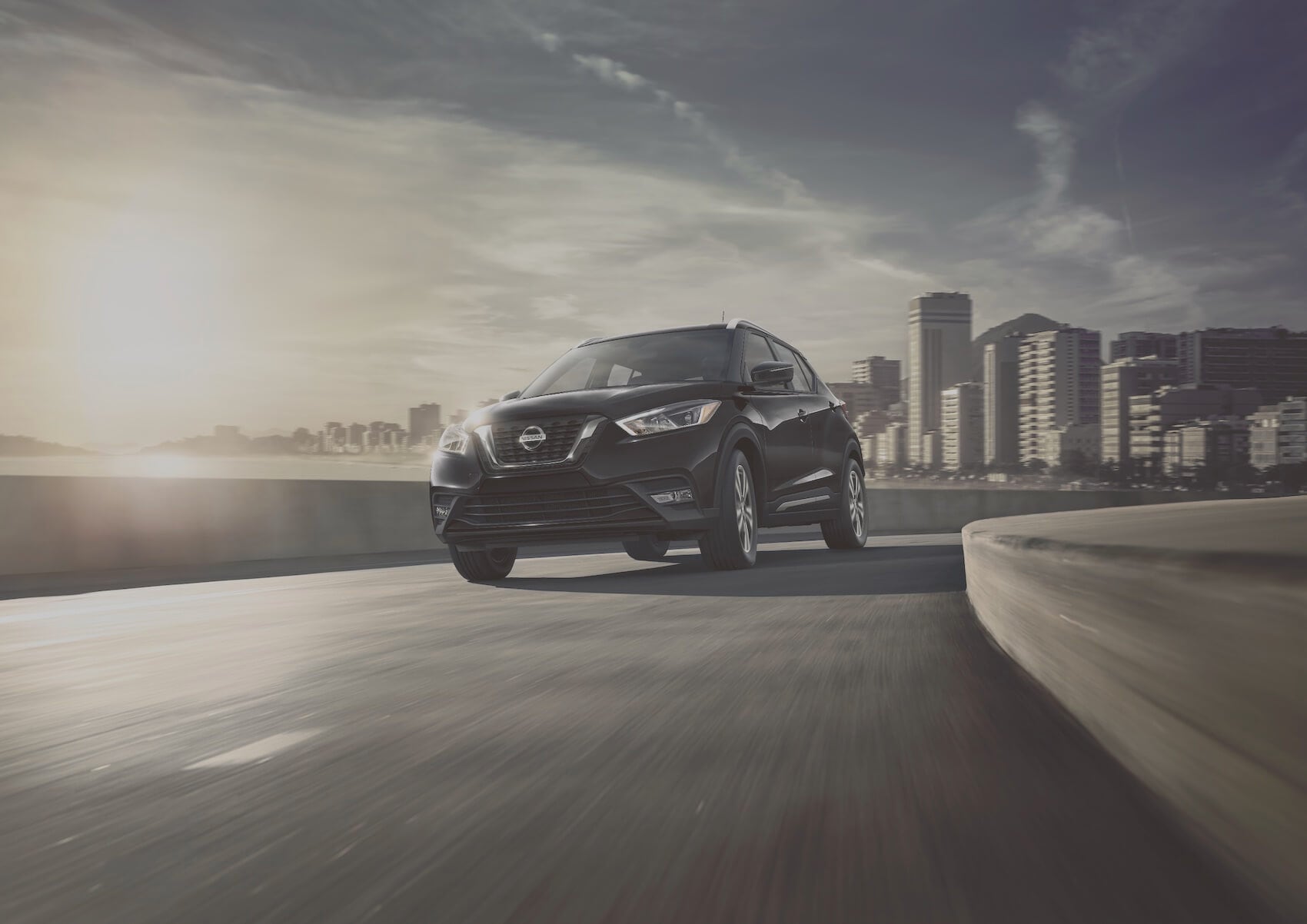 Before you determine the model you'd like to learn more about, it might be a good idea to assess your lifestyle and decide what you need more out of your car. Every car is different and there are loads of different body styles for you to choose from as well that will streamline your errands.
Drivers who need a model that can conserve fuel on their commute may want a sedan, the more compact the better. Perhaps you need a spacious SUV that can help you stow away cargo when you're heading out for a trip with the family. Of course, if you need a robust vehicle to help you out with a hauling a trailer or handling home projects, you can always opt for a truck.
---
Our Available Car Reviews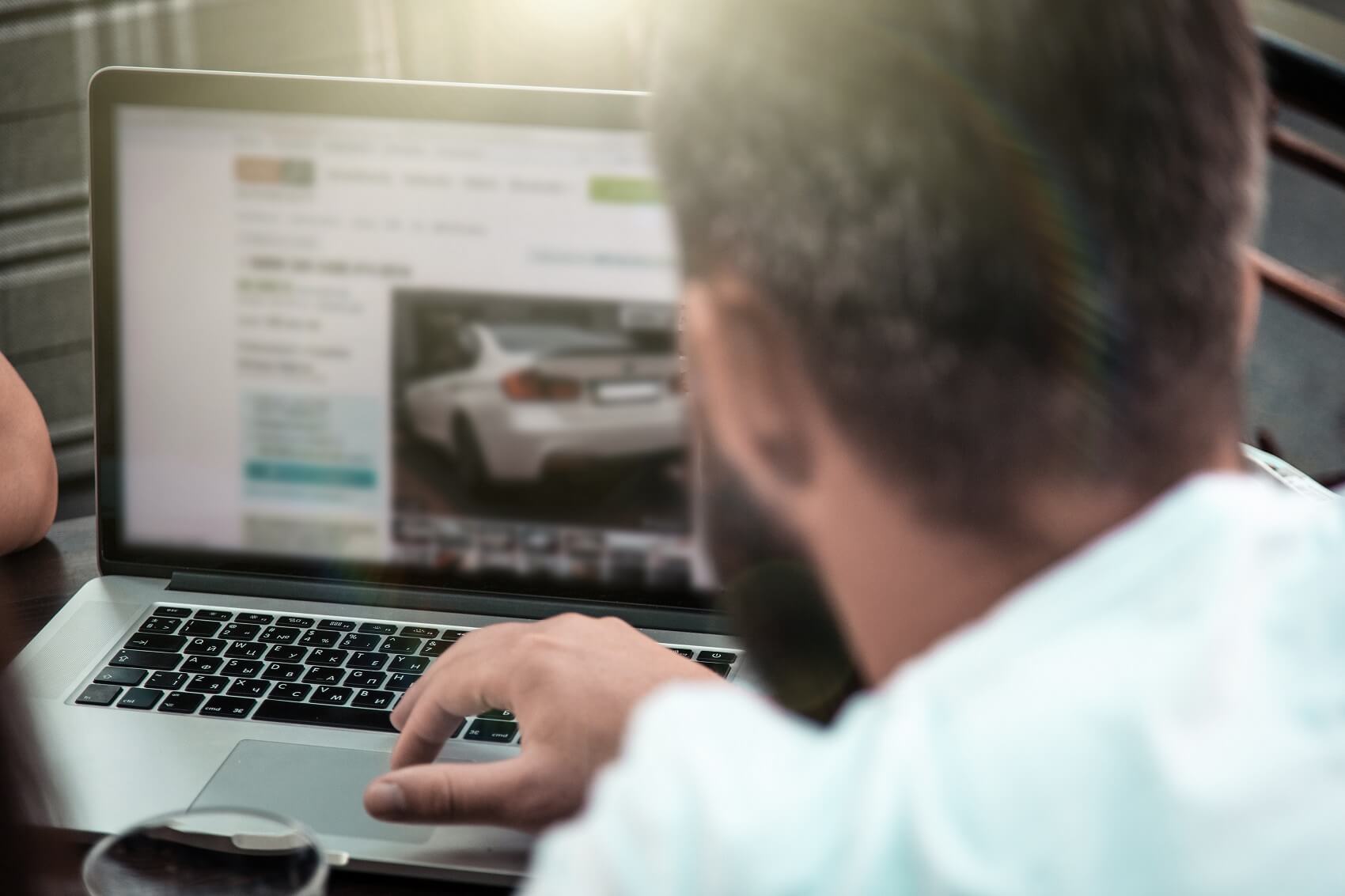 Once you've determined what type of car you want to go with, you can take a look at one of our reviews to learn more about what it can do for you. We aim to provide a comprehensive look at each of the cars we have available, including models like:
If you've read one of our reviews, your next step is to meet with one of our sales team members for a test drive. Just get in touch with us and we'll happily show you one of our vehicles in action.
---
Explore Our Car Reviews Today
Once you've done thorough research, you'll take on all your errands with ease.
If you'd like to find your next car around Columbus, Grove City, and Lincoln Village, dive into our reviews brought to you by Georgesville Nissan or contact us today to get started on your car-buying journey!
---