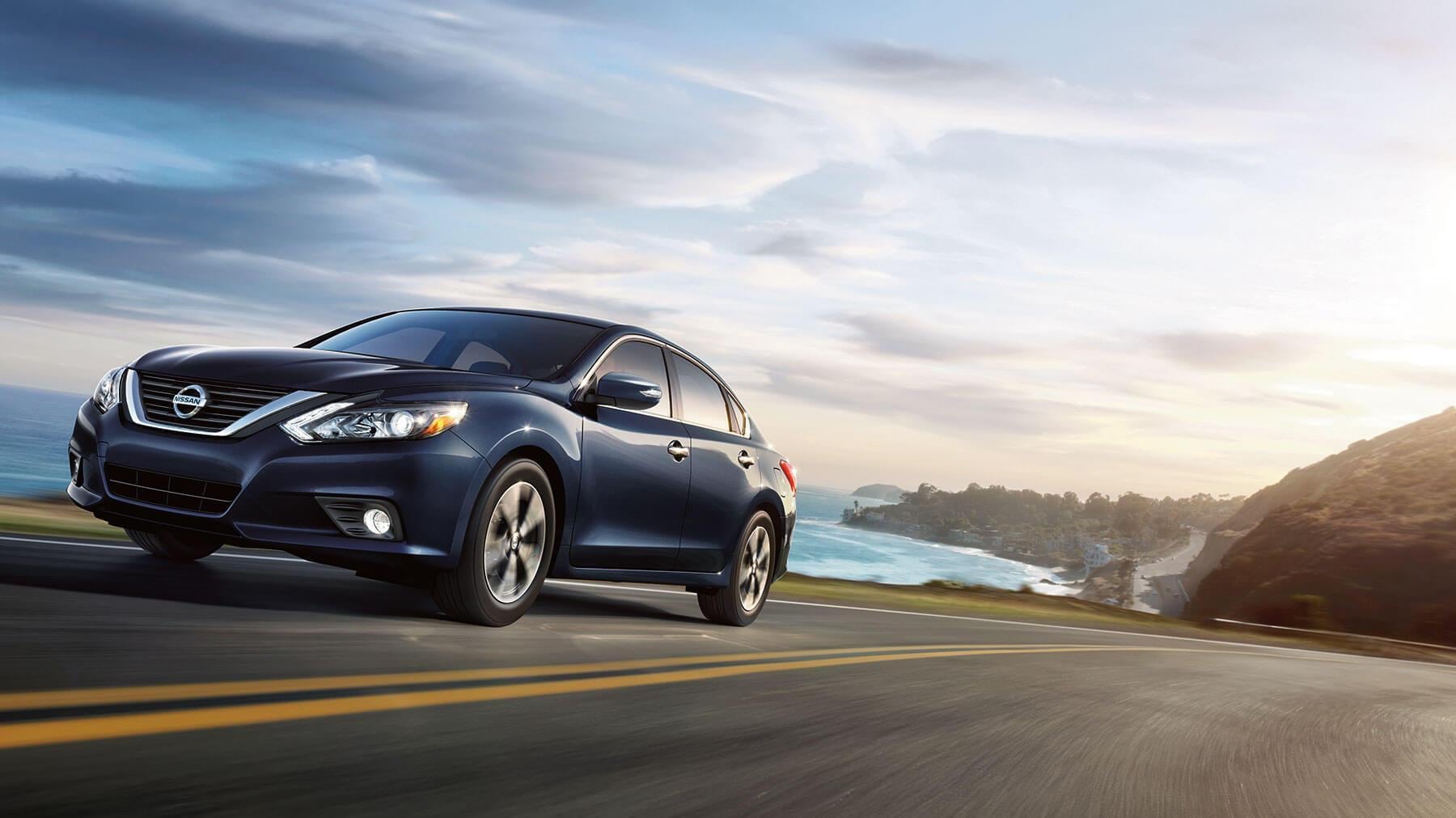 Save Like a Finance Major
With the Nissan College Grad Program, we've made it possible for you to save like a Finance major. The program is quick, easy, offers a $500 to $1,000 College Incentive, and we'll help you combine it with other current Nissan incentives for maximum savings. Now show your parents how SMART you are!
Program Overview
If you've graduated within the past 24 months or have written confirmation of upcoming graduation within the next six months, as well as proof of current or future employment that begins within 90 days, you could qualify for a major discount on your very own Nissan.
To take advantage of the rebate, you must:
Have graduated from an accredited four-year college, university, or registered nursing degree program during the last two years or will graduate from such a school/program within the next six months

Have graduated from an accredited two-year college, junior college, technical college, or university during the last two years or will graduate within the next six months

Be enrolled in or have graduated from an accredited graduate degree program during the last two years

Have graduated from an accredited two-year trade or vocational school during the last two years or will graduate within the next six months