When you're in the market for a new set of wheels, finding the right payment plan is almost as important as finding the best model for your needs. You'll have two options to choose from: leasing and buying. Which one is for you? The team at Georgesville Nissan is here to help you decide.
With our buying vs. leasing guide, you can learn about each of these options and what they have to offer you. Then, after you choose, our finance experts will ensure you drive away into the Columbus, Grove City, and Lincoln Village, Ohio, areas feeling satisfied and confident.
Leasing vs Buying: An Overview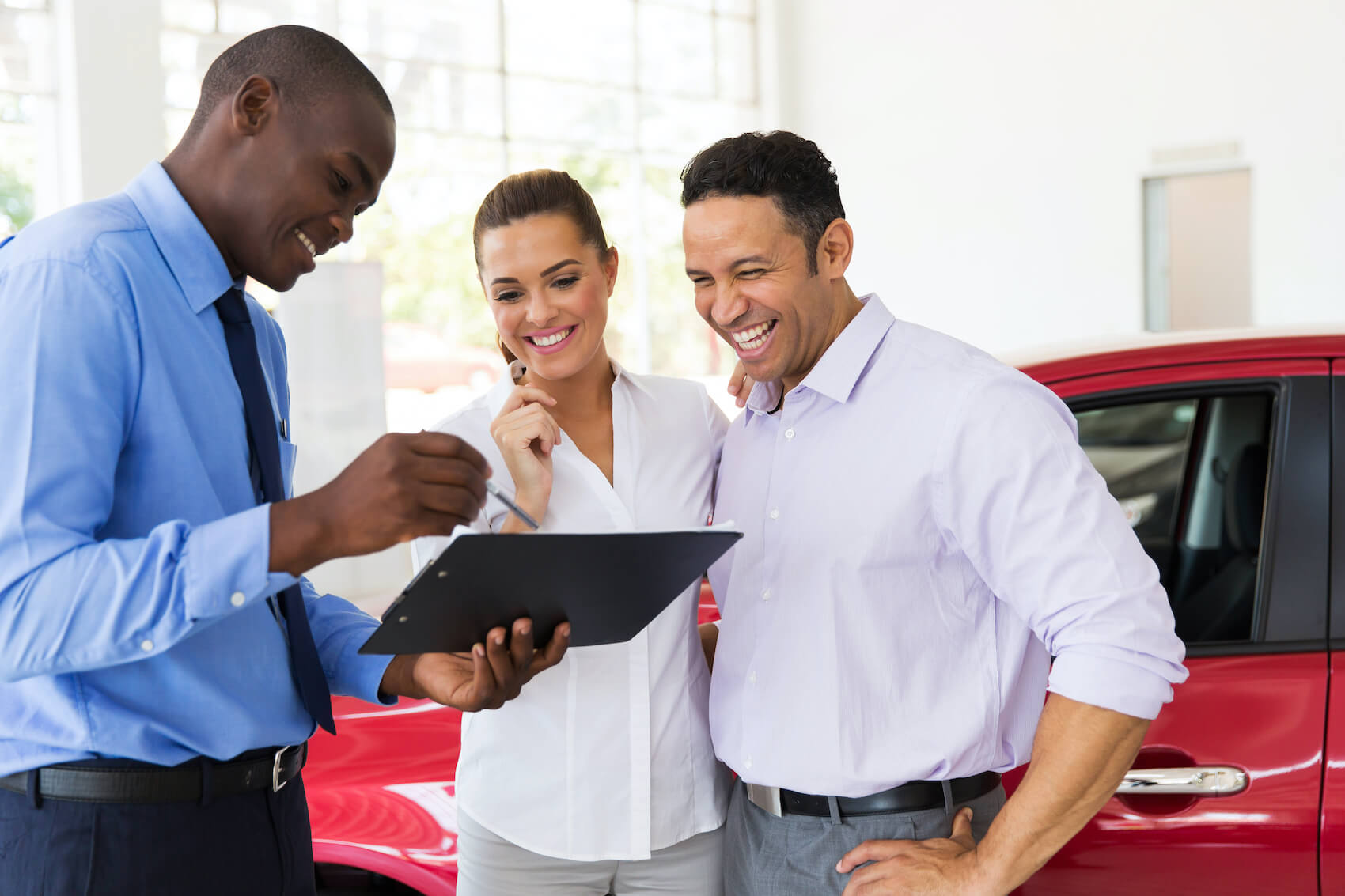 Leasing and buying are two very different financing options, each offering its own perks.
Purchasing a vehicle is pretty straightforward. You'll choose your favorite Nissan model and either pay for it outright or finance it through a lender. If you finance, you'll make monthly installments to the lender, including interest rates, until the loan is paid off. Then, you'll officially own your model!
Leasing a Nissan is much like a long-term rental. Leasing contracts tend to last around three years; however, short-term and long-term leases are also available. Leasing also includes an upfront payment, as well as monthly payments. When the contract is complete, you'll turn in your model.
Benefits of Buying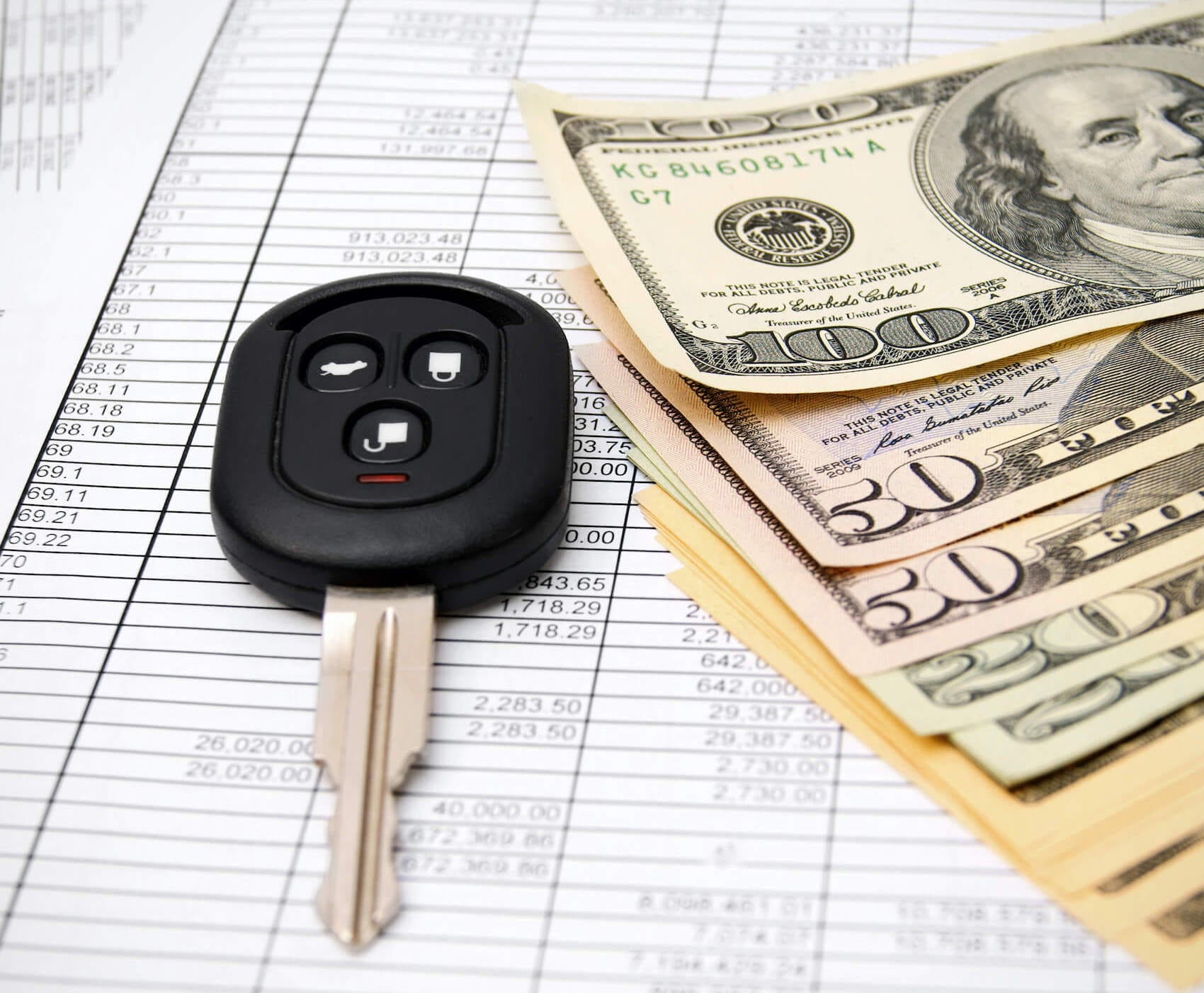 Purchasing a vehicle comes with a lot of perks. One of the biggest is that you'll own the model, giving you free rein to customize it and drive it as many miles as you wish. Plus, since you can buy new, used, and certified pre-owned models, you'll have the power of choice. 
It's also a very smart investment. While the financing raises your credit score (if you stay on top of your payments), you'll also be able to sell or trade in the model when you're ready to upgrade.
Consider buying a car if…
You want a long-term commitment.
You plan to customize or accessorize your vehicle.
You don't want any mileage limitations.
Benefits of Leasing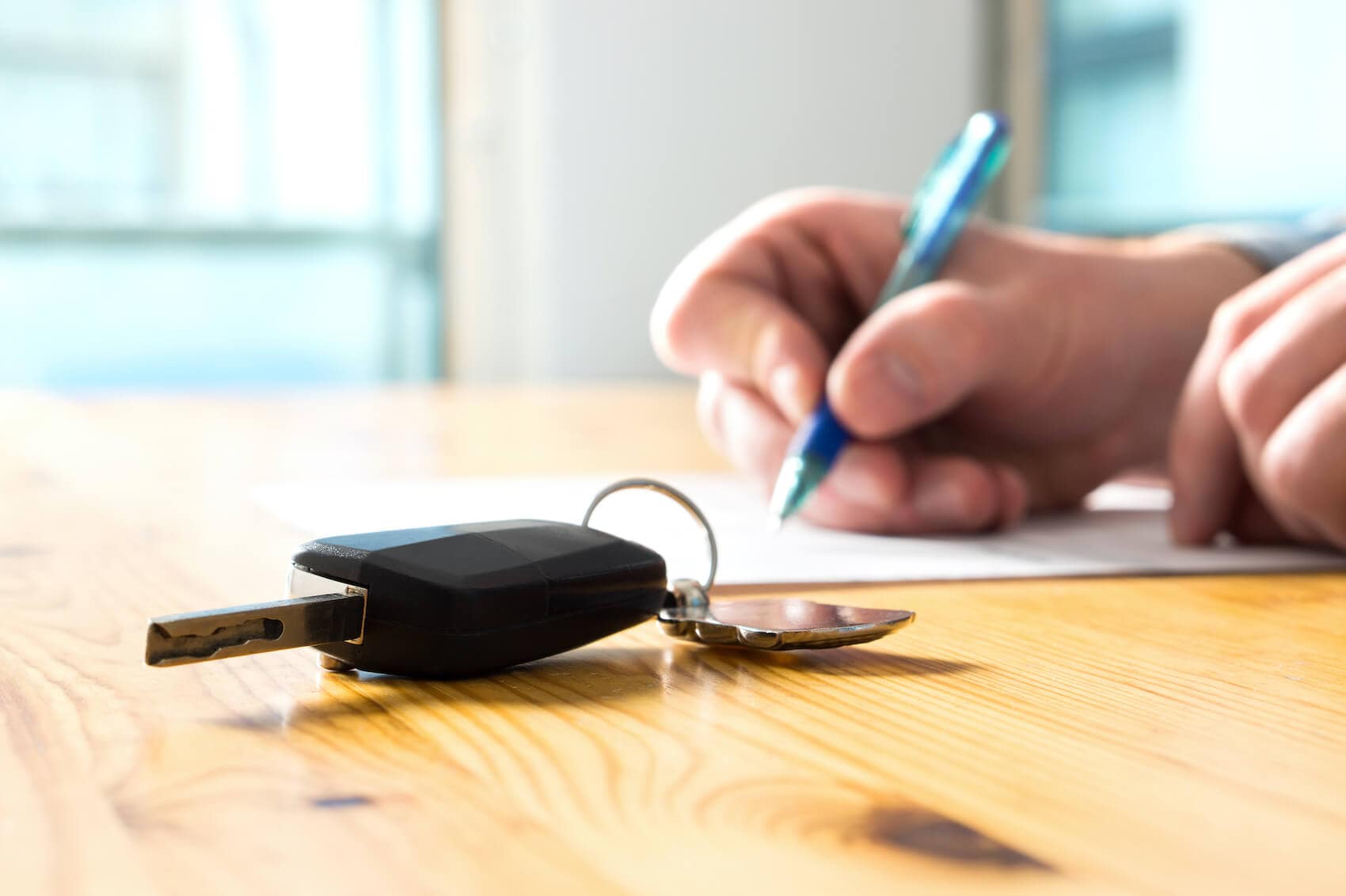 When you lease a new set of wheels, you'll be driving the latest and greatest models on the market. Better yet, since leasing contracts tend to last only around three years, you'll get to switch up your ride frequently, staying perfectly within the times.  
Leasing also typically offers lower monthly payments and potentially no down payment at all! This is because instead of paying for the whole value of the model, you're only paying for its depreciation.
Consider leasing a vehicle if…
You always want to be driving the latest models. 
You want a short-term commitment.
You need warranty protection.
Buying vs Leasing: Which Is for You?
Whether you're planning on buying or leasing a model from our inventory, the team in the Georgesville Nissan financing center will tailor a plan around your driving needs and style.
Want to get started today? Begin by completing our finance application online. Then, schedule a test drive with your favorite model, and let's get you behind the wheel! Before you know it, you'll be hitting the Columbus, Grove City, and Lincoln Village, OH, streets in a ride that's perfect for you.