---
​
Five Reasons You Should Buy a Used Car
1. It Saves You Money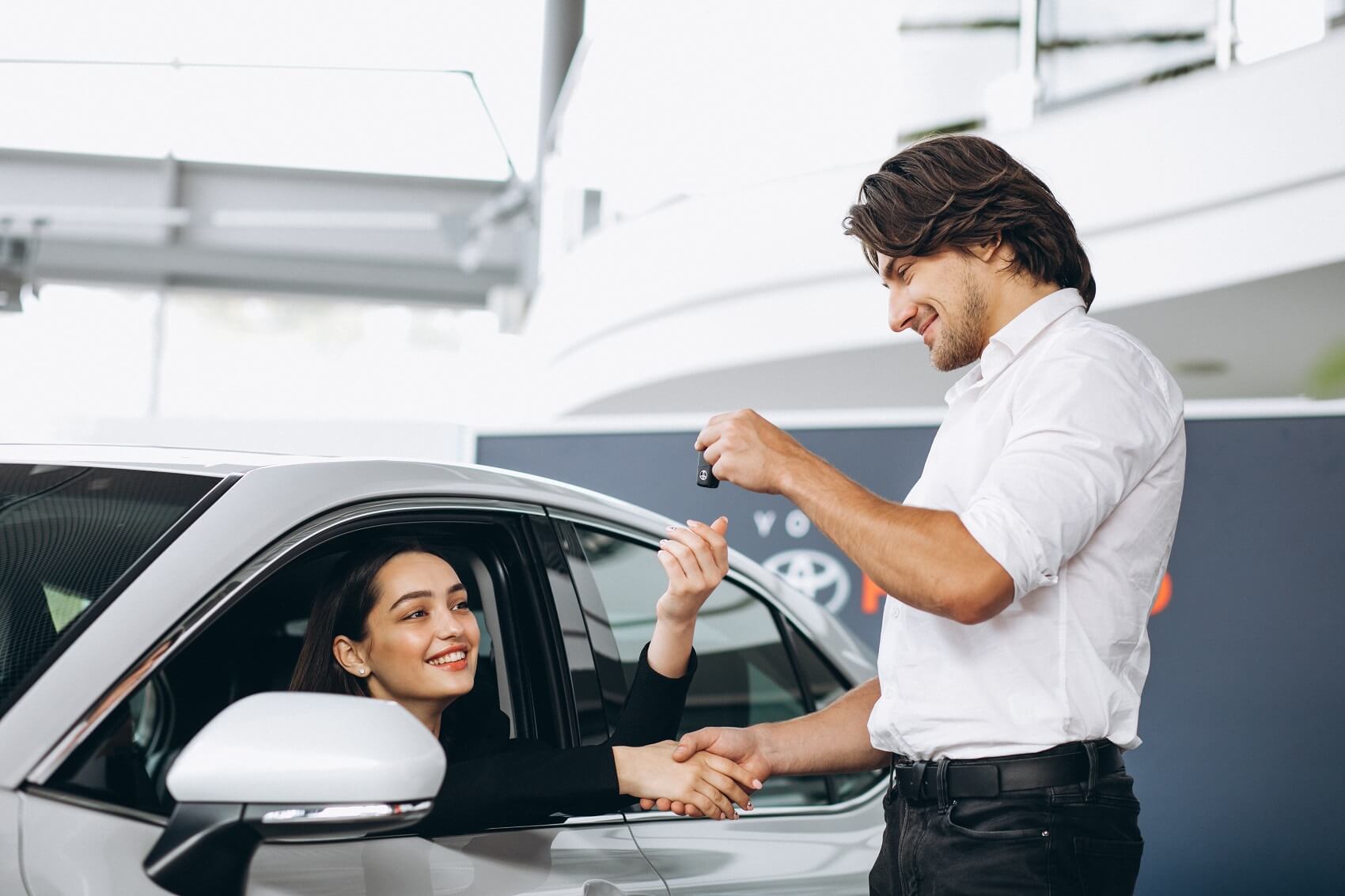 Though this may seem obvious, it is the number one reason drivers opt for pre-owned when shopping for a model. However, the tag price isn't the only place you'll find savings.
When buying a used car, drivers may be able to obtain a lower insurance rate. Sales taxes and even registering your vehicle are less with a pre-owned model as well! Say hello to a happy wallet.
---
2. They're Reliable
First things first. Vehicles are engineered to hit the roads for a long time. However, when it comes to mileage, drivers often think the lower number the better. While what's on the odometer can play a part in reliability, maintenance is far more important.
Reliable vehicles, when properly taken care of, can run smoothly for many years while some lower mileages may be an indication of lack of maintenance. Pulling a vehicle history report will shed light on this situation.
---
3. You'll Have a Great Selection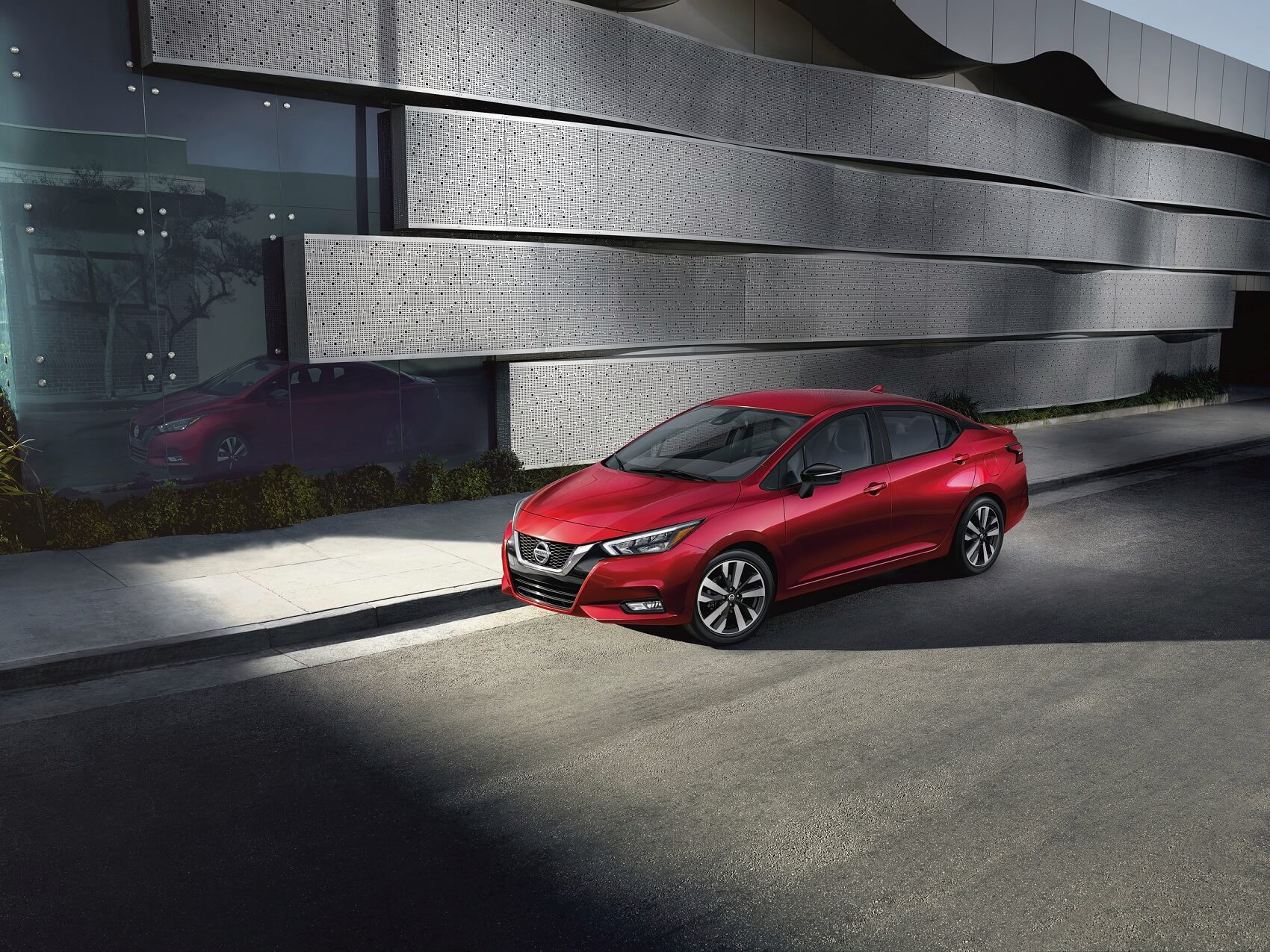 If you're looking for pure power of choice, buying used is a great way to go. Only so many new models are released a year, while there are tons of pre-owned vehicles for sale every day.
This gives you the chance to find something truly suited to your needs and lifestyle. Take our inventory for example. We have tons of used cars for sale, and if we don't have something quite right, we can always notify you when your dream car, or something similar, arrives.
4. It's a Good Investment
At our dealership, we think buying any type of vehicle is a great investment. Not only does it get you around town, but financing plans also help increase your credit score when monthly payments are made on time.
However, that's not the only reason. Resale values for pre-owned vehicles are typically better. In fact, you may even be able to sell the model for nearly what you paid for it.
---
5. It's Easy!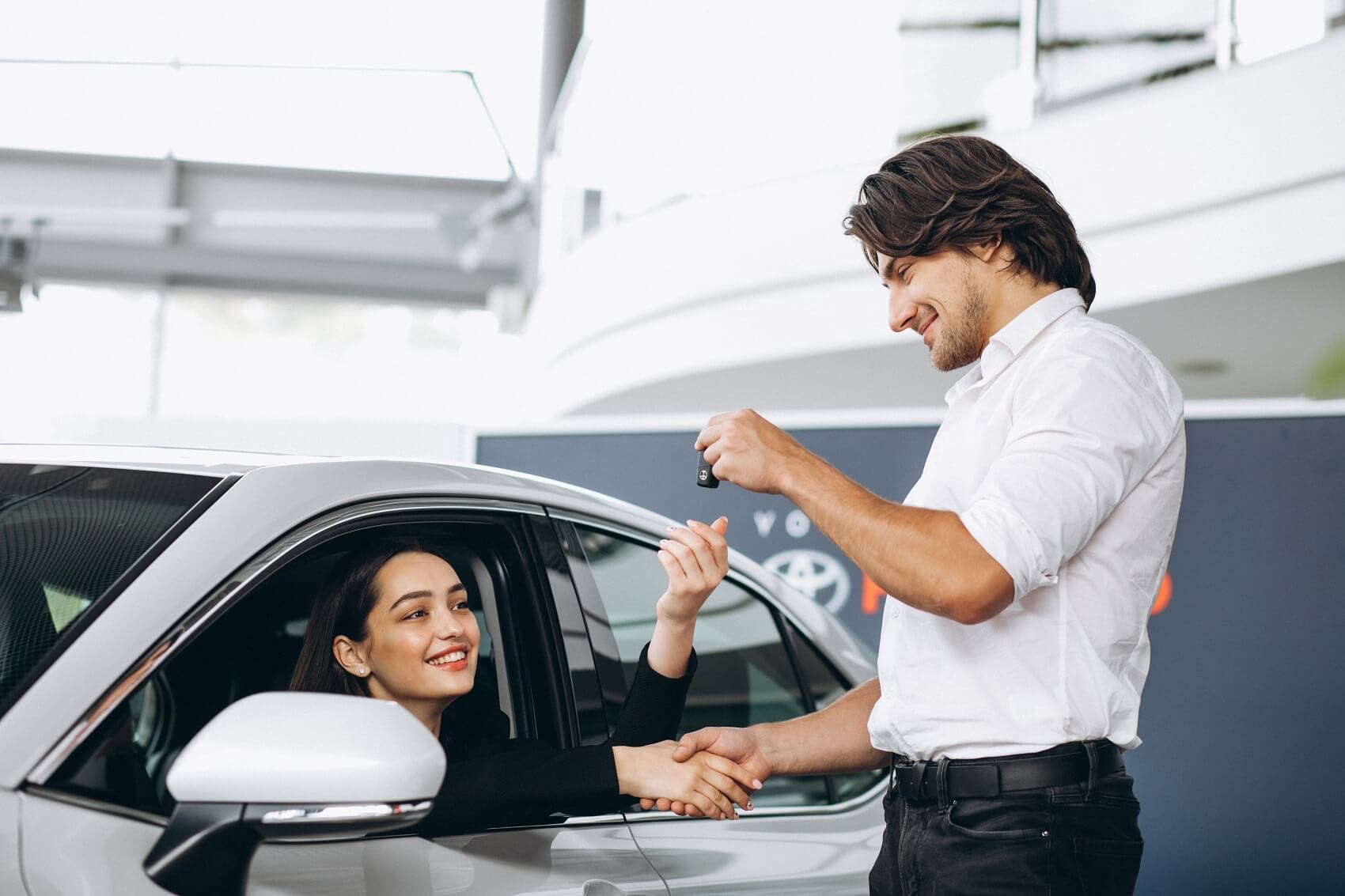 When you choose to buy a used car from our dealership, you'll find the process has been completely streamlined. Whether you want to shop in person or from home, we'll walk you through the entire process, from selecting the perfect vehicle to crafting an accommodating financing plan.
We're even here to help make owning a used car easy! In our service center, you can keep up with maintenance and receive professional repairs in a timely manner.
---
Find Your Used Car at Georgesville Nissan
After reading about the five advantages of buying a used car, are you ready to start the exciting shopping process? If so, schedule a test drive at our used car dealership today. We proudly serve the Columbus, Grove City, and Lincoln Village, OH, region.
---